Casa De Aero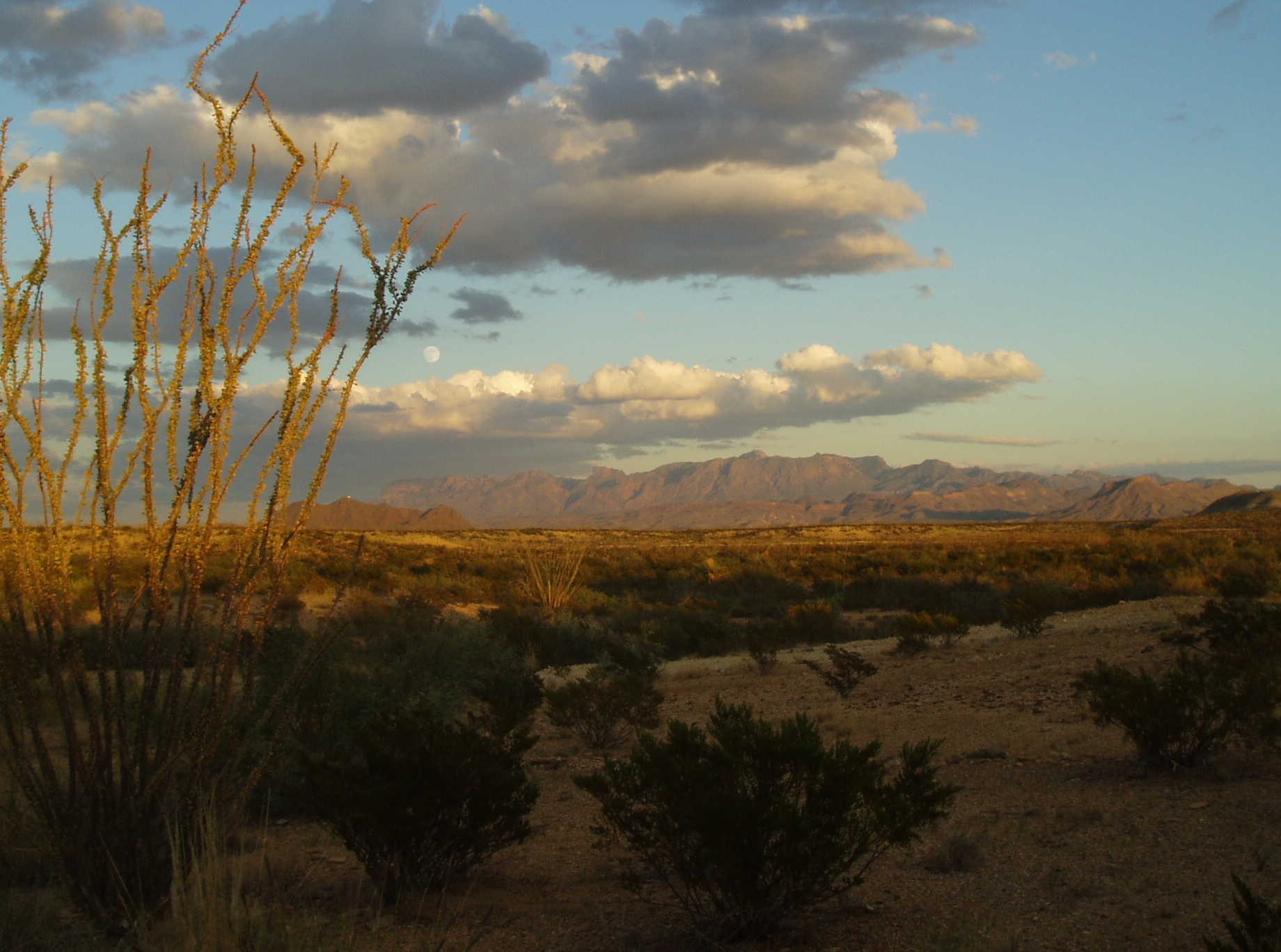 We have recently completed restoration of a vintage airstream trailer. Being pilots ourselves, we know how hard it is to fly someplace in the middle of nowhere and find accommodations and a car to tour the area. We live in South West Texas in Terlingua and have our planes at the Fulcher airstrip here in town. Our place is about 250 yards from the end of the runway. The identifier is 3te8 and information is available in the airport data. We are very close to many attractions, Big Bend National Park, Big Bend Ranch State Park and the Rio Grande River. There is hiking, biking, river rafting, night life, live music, art and many other attractions. In addition, it is the last place in the continental US that has relatively warm winters that hasn't been over developed. We have more than 360 vfr days a year. Here is a video we made just 20 miles from here:
We will provide a courtesy car and a very comfortable place to stay for a weekend or longer if you like. The airstream can sleep two comfortably, or more with a couch that makes into a comfortable full size bed. There is a half bath with a flushing toilet and vanity. The shower house is just outside the front door off the 20x9 ft deck overlooking the Chisos mountains. The shower house features a large inside and a very private open air shower.
Call or email for pricing and availablity. We will consider a discount if you bring your own sheets, towels, pillows ect. We would like to limit our space to pilots. There will also be a discount if you decide to drive and don't need the courtesy car. There is also an option to stay off grid in a motor home at the airport or camp.
For reservations and information, please contact us via email at twocapos at gmail or call 940-367-three five four seven. Ask for Alex or Marti. Below, please take a tour of the airstream. Click to enlarge
inside rear

inside front

bath1

bath 2

inside shower

open air shower

front porch